Research data is gaining importance in every scientific field and requires intelligent solutions to guarantee knowledge transfer according to the FAIR data principles. Especially in simulation sciences, research data and software are of great importance. Not only is it a requirement from funding agencies, but is highly demanded from the community to generate reproducible publications.
In addition to data management, a newly emerged movement in the community requests software to be managed as well. Simulation setups, analysis pipelines and machine learning solutions need to be documented and deployed in a way, that enables researchers to reproduce results and modify setups to design new experiments.
The Research Data Management committee and team at the Cluster of Excellence for Data-integrated simulation sciences develops data management strategies, guidelines and technical solutions to further advance the cluster's data management as well as the international community. That's why the committee is widely connected to different initiatives to comply to and develop new standards.
The research data management team at SimTech offers the possibility to initiate data and software management projects in close collaboration with researchers. The team is also closely involved in FoKUS, the Competence Center for Research Data Management from the University of Stuttgart, to support researchers in publishing data.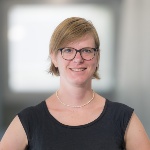 Dipl.-Ing.
Sibylle Hermann
[Photo: Max Kovalenko/SimTech]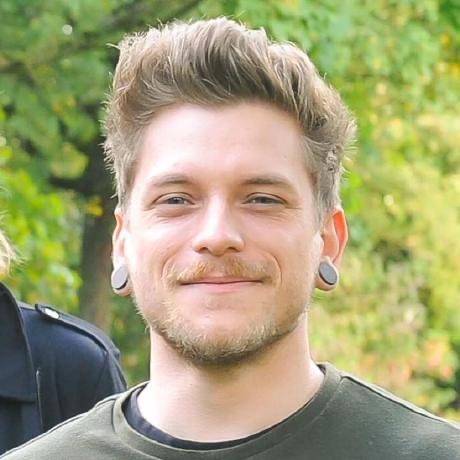 Jan Range
Research Data Software Engineer
[Photo: (c) SimTech/Max Kovalenko]