In unserem interdisziplinären Studiengang "Simulation Technology" erwirbst du Wissen in vielen verschiedenen Bereichen:
Mathematik,
Ingenieurwissenschaften,
Informatik und
Naturwissenschaften.
Du kannst mit "Simulation Technology" einen Abschluss als Bachelor of Science (B.Sc.) oder Master of Science (M.Sc.) erwerben. Die Lehrveranstaltungen im Bachelorstudiengang finden auf Deutsch statt, im Masterstudiengang auf Deutsch und Englisch.
Die Studiengänge im Überblick
Bachelorstudiengang
Abschluss: Bachelor of Science (B.Sc.)
Regelstudienzeit: 6 Semester
Studienbeginn: Wintersemester
Sprache: Deutsch
Bewerbungsschluss: 15. Juli
Zulassung: Auswahlgespräch
Der Bachelorstudiengang bietet eine breite Grundausbildung. Nach dem Studium kannst du dich in vielen verschiedenen Bereichen spezialisieren.
Masterstudiengang
Abschluss: Master of Science (M.Sc.)
Regelstudienzeit: 4 Semester
Studienbeginn: Winter- und Sommersemester
Sprache: Deutsch und Englisch
Bewerbungszeitraum zum Wintersemester: 15. Juli
Bewerbungszeitraum zum Sommersemester: 15. Januar
Im forschungsorientierten Masterstudiengang kannst du dich auf verschiedene Bereiche spezialisieren. Er bietet auch eine hervorragende Grundlage für eine anschließende Promotion.
Studieren im Ausland
Viele SimTech-Studierende gehen für ein Semester oder für eine Forschungsarbeit ins Ausland oder um ihre Abschlussarbeit dort zu schreiben. Die große Bandbreite der internationalen Kontakte der SimTech-Professorinnen und Professoren ermöglicht einen Auslandsaufenthalt in vielen Ländern der Welt. Wo die Studierenden bisher überall waren, ist auf der Karte ersichtlich.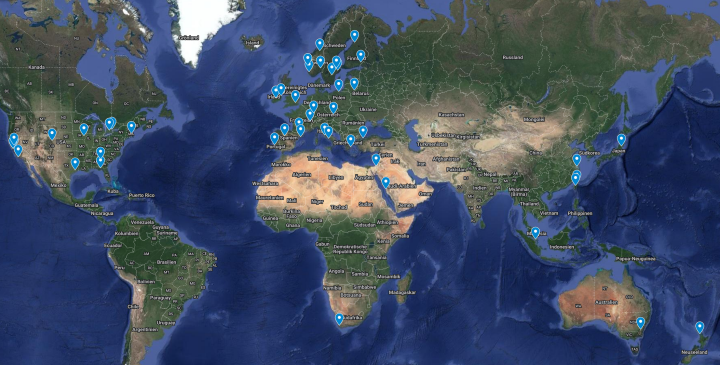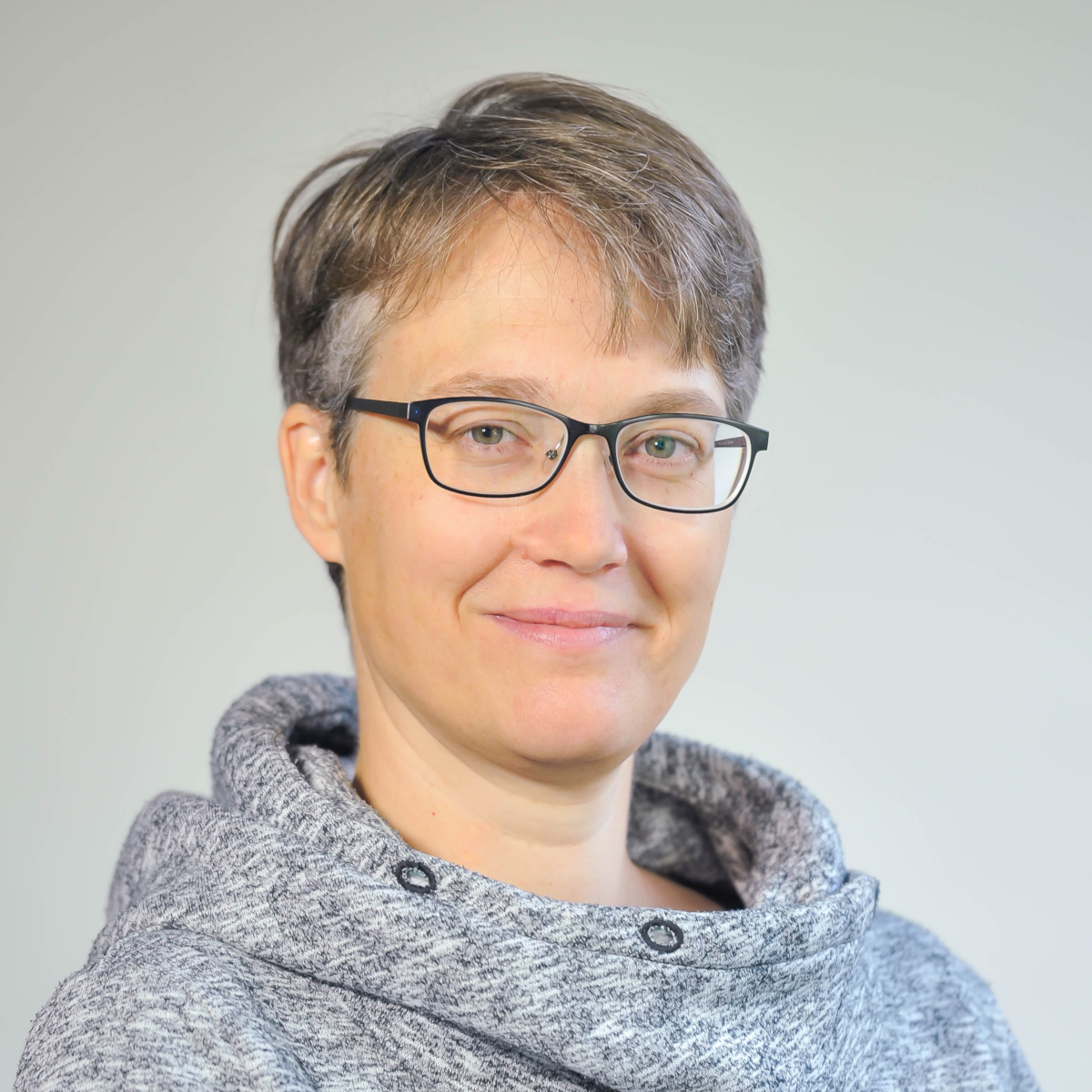 Maren Paul
Dr.-Ing.
Coordinator Study Program
[Photo: SimTech/Max Kovalenko]