GS Info Event (October 2022)
The Graduate Academy of the SC SimTech promotes excellence in postdoctoral and doctoral education across all disciplines in the field of simulation science. It offers an interdisciplinary structured and international training program in order to prepare the candidates with optimal conditions for their successful PhD and beyond.
PhD students at GS SimTech:
have at least two supervisors from different subject cultures,
benefit from a second reviewer from outside the University of Stuttgart,
can attend courses and seminars specially designed for the field of simulation technology,
are able to exchange technical and methodical information,
are integrated with their projects into the overarching research contexts of the project networks,
have an optimal feedback possibility through a milestone presentation after one and a half years,
establish international contacts through a mandatory three-month stay at a foreign research institute.
GS-Team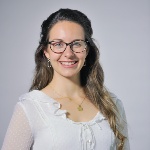 Katharina Fuchs
Coordinator GS SimTech
[Photo: SimTech/Max Kovalenko]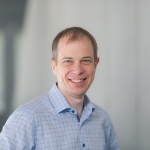 Johannes Kästner
Prof. Dr.
Board of Directors, Head of GS SimTech
[Photo: SimTech/Max Kovalenko]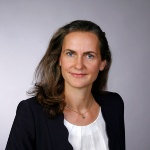 Almut Meyer zu Schwabedissen
Equality and diversity manager EXC SimTech