The Center for Simulation Science does award the following academic degrees:
Dr.-Ingenieur/Dr.-Ingenieurin (Dr.-Ing.)
Doktor/Doktorin der Naturwissenschaften (Dr. rer. nat.)
Doktor/Doktorin der Philosophie (Dr. phil.)
Doktor/Doktorin der Wirtschafts- und Sozialwissenschaften (Dr. rer. pol.)
All regulations are based on the Doctoral Degree Regulations of the University of Stuttgart.
Information pages of the university
For further details please have a look at the guidelines of your faculty as well as at the guidelines for Conducting Doctoral Research at the SC SimTech (and if necessary at the guidelines for writing cumulative publication).
Regulations, guidelines & forms
GS-Team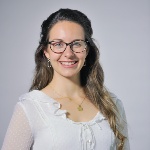 Katharina Fuchs
Coordinator GS SimTech
[Photo: SimTech/Max Kovalenko]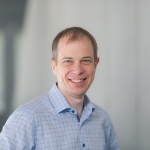 Johannes Kästner
Prof. Dr.
Board of Directors, Head of GS SimTech
[Photo: SimTech/Max Kovalenko]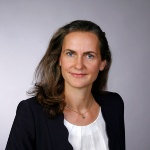 Almut Meyer zu Schwabedissen
Equality and diversity manager EXC SimTech